On Saturday approx 20 members met at Guildy Den, Monikie ,the home of Messrs Smith  and Webster,  for a flock visit. On arrival we were given an excellent three course meal in the shed prior to looking at the flock! We looked at the Zwartbles Flock, the goat enterprise, consisting of Saanen, Boray, and Toggenberg breeds, Silkie Bantams , three semi-tame red deer and many breeds of water fowl and guinea pigs.  We had an excellent day, ending with a cup of tea and cake. We are very grateful to our kind hosts for giving up their time and farm for our benefit.
A celebration evening meal followed at the Double Tree Hilton Hotel, some divine intervention prevented the after dinner speaker from attending but I am assured a good time was had by all.
Camperdown Country Park on the outskirts of Dundee was the venue of the AGM on Sunday 11th October attended by 32 members. There were 5 vacancies for Trustees, after the vote they were announced as Gillian Blamire, Cyril Cromie, Ailsa Dickinson, Joan Rowlands and Gillian Smith.

A raffle took place to announce the winner of a Zwartbles print by Scottish artist Angela Davidson the lucky winners drawn were Mr & Mrs A Jamieson, Hartfield Farm, Paisley, Renfrewshire.  Flock number 624. Attendees also enjoyed a slice of cake celebrating 20 years of the ZSA.
          
The photograph competition was judged by Christina Cormack and her family and the results announced as:
2015 PHOTOGRAPHIC COMPETITION
OPEN CLASS
Humorous Picture with Caption
1st          Flo McCall
2nd        Jane McBean
3rd         Angela Ellis
Sheep Portrait – can be with or without handler
1st          Sam Rae
2nd        Georgina Smith
3rd         Sarah Horwood
Sheep and Landscape
1st          Caroline Lyons
2nd        Angela Ellis
3rd         Gillian Smith
5-10 Year Olds
Sheep Portrait – can be with or without handler
1st           Caylan Hylands
2nd          Caylan Hylands
3rd           Llio Owen
11-16 year olds
Sheep Portrait – can be with or without handler
1st           Alice Horwood
2nd          Charlie Crayston
3rd           Nathan Hylands
Sheep and Landscape
1st           Charlie Crayston
2nd          Charlie Crayston
3rd           Eleanor Atkinson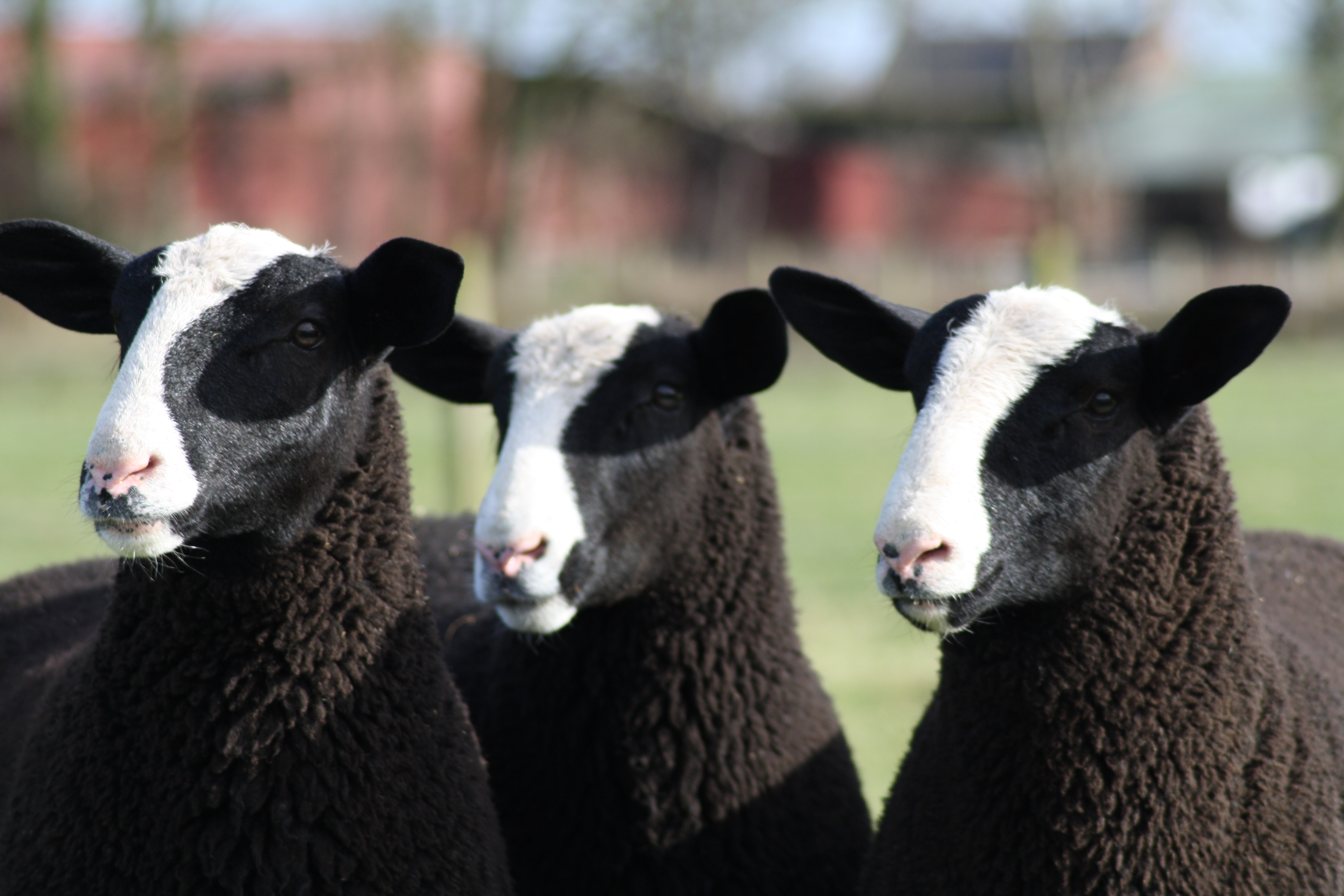 CHAMPION – Sam Rae – Sheep Portrait
RESERVE – Caroline Lyons – Sheep and landscape